AAPCHO and the U.S. Department of Health and Human Services (HHS)'s We Can Do This campaign recognizes the importance of COVID-19 vaccine booster shots in further protecting Asian American (AA), Native Hawaiian, and Pacific Islander (NH/PI) communities. In a joint webinar from AAPCHO and We Can Do This, two experts shed light on and answer the community's questions about booster eligibility, safety, accessibility, and effectiveness against COVID-19 variants. 
Learning Objectives:
After this webinar, participants will be able to:
Understand the effectiveness of COVID-19 vaccine boosters; 

Recognize how AA and NH/PI communities can access COVID-19 vaccine boosters; and

Increase their ability to encourage patients, community members, and families to reach full vaccination protection.
Speakers: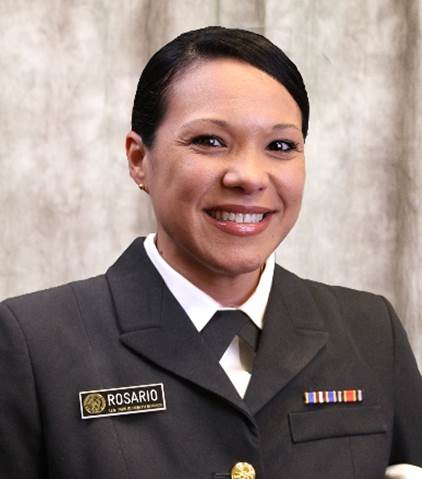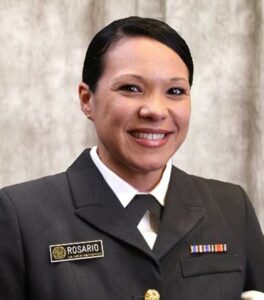 \
Adelaida M. Rosario, Ph.D.
Lieutenant Office of the Surgeon General
U.S. Department of Health & Human Services
Dr. Adelaida M. Rosario studies the connections between behaviors and social and cultural determinants and how these factors affect health disparities for different minority communities. She has worked with Hispanic and Pacific Islander populations to study how these factors relate to early childhood development, mental health, risk behaviors, HIV/AIDS prevention, and substance abuse. Dr. Rosario is involved in numerous efforts and collaborations to increase diversity in the biomedical and federal workforce. Dr. Rosario earned her Ph.D. in Social Welfare from Florida International University (FIU), M.A. in Pacific Micronesian Studies from the University of Guam, and a B.A. in Psychology with a minor in Religious Studies from FIU.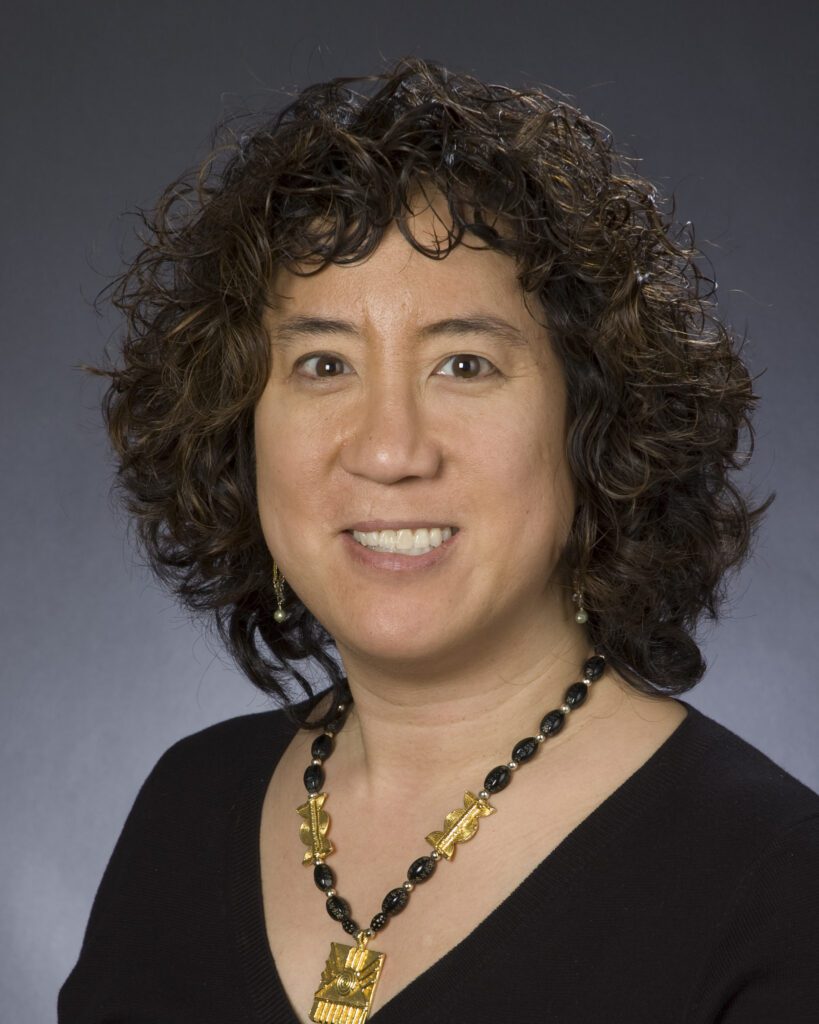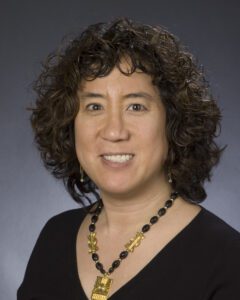 Chia Wang, MD
Infectious Diseases Specialist
Virginia Mason Franciscan Health
AAPCHO COVID-19 and Other Infectious Disease Health Equity Response Network
Dr. Wang is an Infectious Diseases Specialist at International Community Health Services and Virginia Mason Medical Center. Additionally, Dr. Wang is a Clinical Associate Professor of Medicine at the University of Washington. She divides her time between doing inpatient Infectious Diseases consult and a busy outpatient practice. Her outpatient clinical interests include hepatitis B and C, HIV/AIDS care, and travel health.
Moderators:
John Nguyen-Yap, MSW, Associate Director of Health Equity

,

AAPCHO
Intended Audience:
Health centers, Primary Care Associations (PCAs), Health Center Controlled Networks (HCCN), and community organizations partnering with health centers.
Resources: