Last Updated: 10/27/2021
AAPCHO developed this webpage to provide updated and tailored resources for community health centers. Training and technical assistance for implementing telehealth is available for community health centers and community-based organizations. For more information, please contact training@aapcho.org.
Featured: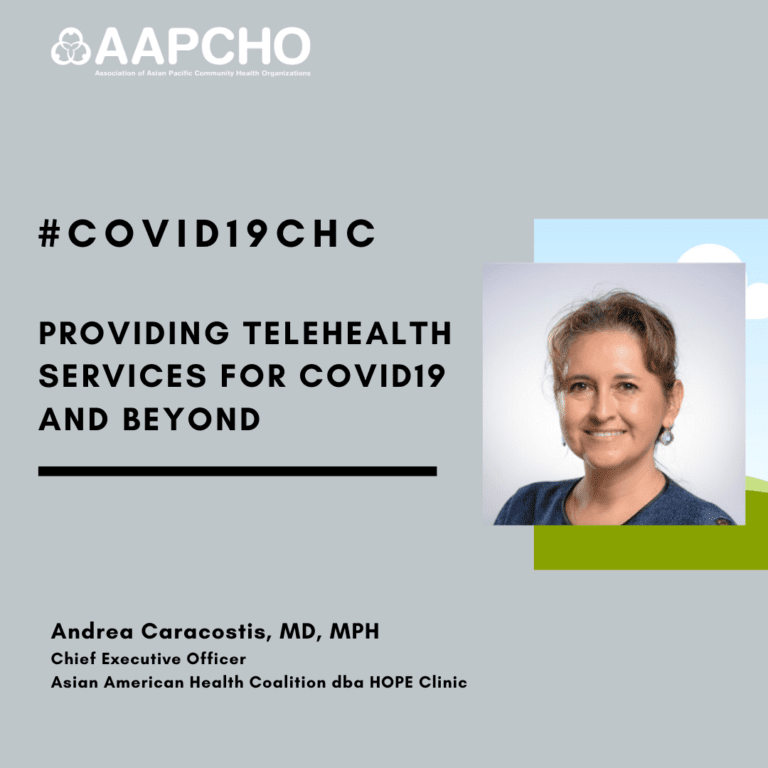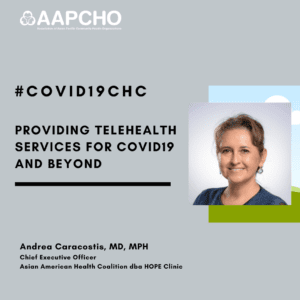 COVID-19 has accelerated the implementation of telehealth, with CHCs leading the charge in finding innovative ways to ensure patients continue to receive the care that they need despite the pandemic. In the second episode of AAPCHO's #COVID19CHC Stories series, Dr. Andrea Caracostis, chief executive officer of HOPE Clinic in Houston, shares insights on how the CHC implemented telehealth services amid COVID-19. Read more »
---
Resources for Telehealth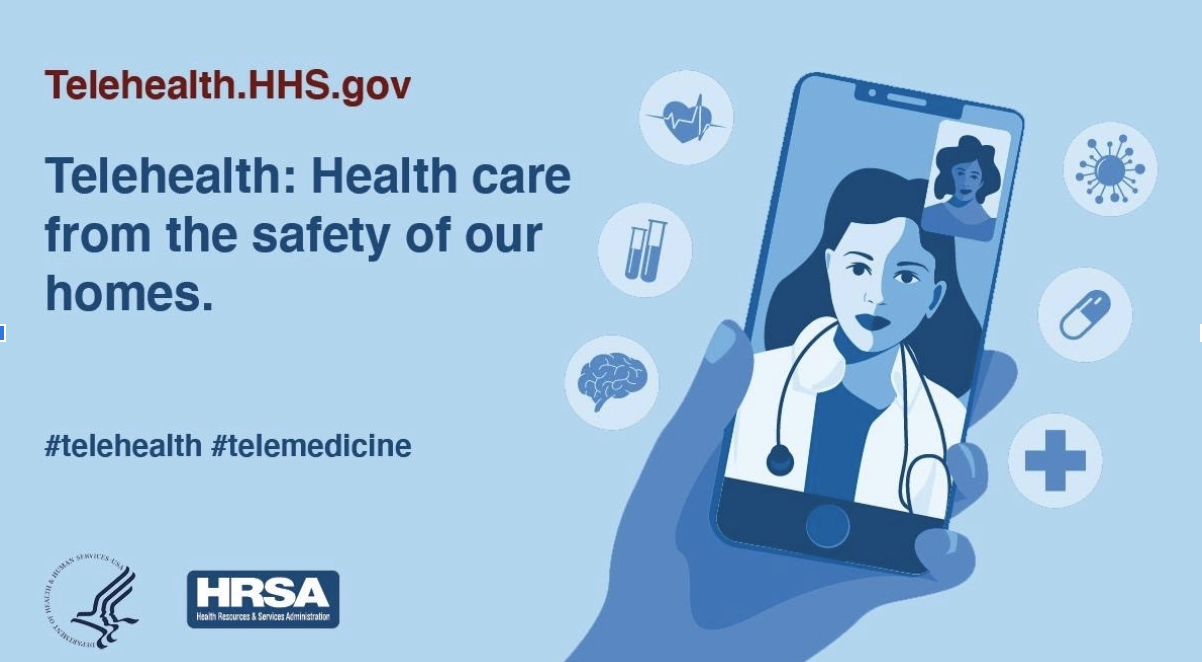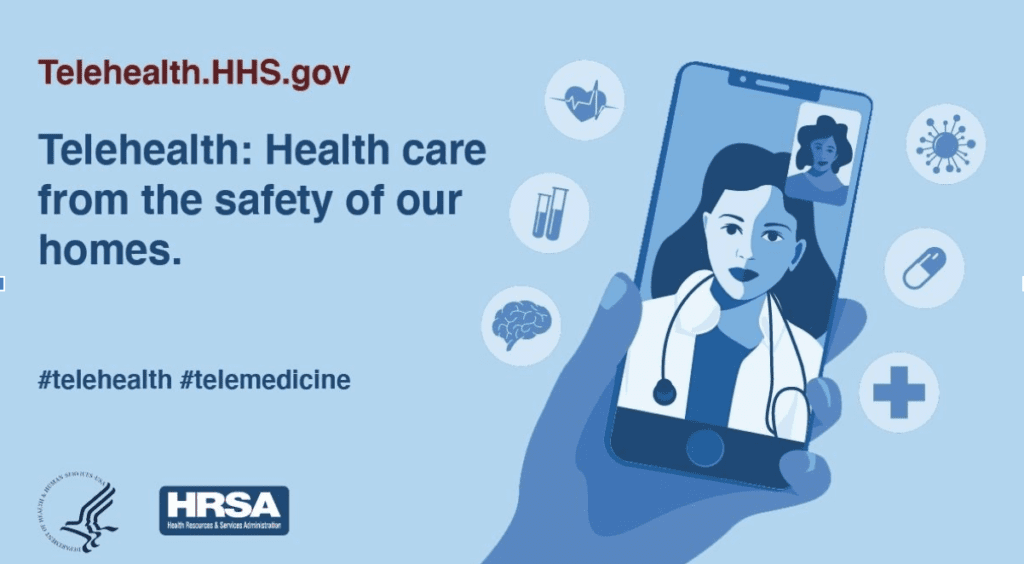 ---
Telehealth Strategies and Support
FUNDING
POLICY
OPERATIONS
BEHAVIORAL HEALTH
DENTAL
If you have additional resources that you'd like to share on this webpage, please contact us at training@aapcho.org.